Amesco nv is a metal construction company, strong in constructions and installations for industrial applications. Modern machinery and an experienced team guarantee efficiency and quality.
From concept to realization. Thanks to an in house engineering department, a well-equipped workshop and our own assembly team, we are a total manufacturer for our customers.
Complex customization and series. Many of our constructions are tailor-made solutions, but the modern and polyvalent machinery makes us also competitive for serial work.
Wear resistant. We have a broad knowledge of wear-resistant steel and are specialized in machining them. By manufacturing parts in these materials or providing hard surface welding, the lifetime can be considerably extended.
EN-1090 certified FPC 2+ system. Structural steel constructions must be provided with a CE certificate. Therefore we have an FPC (factory production control) that is certified in accordance with EN-1090-2 by AIB Vinçotte. This gives us an accreditation number to officially provide our steel constructions with CE certificates. Our RWC guarantees professional welding.
VCA certified installation & maintenance department. The currently applicable safety & environmental standards for working in the industry, have become the standard for our installation & maintenance teams.
Speed, flexibility & accuracy are our motivation and a must to earn the trust of our industrial customers.
That's why you choose Amesco nv.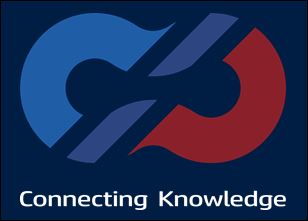 Amesco is, together with its sister companies www.entecom.be and www.frantsen.be, a turn key partner.
Entecom Systems, located in Leuven, is highly specialised in chain conveyor systems and conveyor chains for bulk and material handling. Frantsen, located in Landen, is the reference for every bulk transport based on the Archimedes screw.
The logos symbolize the connecting link, bundling our knowledge to be a strong partner for the industry.
Connecting Knowledge.